Enrolment Process for 2024
1.  Complete the Enrolment Enquiry form and attach the required documentation:
Proof of residence (rates notice or rental agreement)
Copy of birth certificate
Copy of Medicare card
Visa documentation (if applicable)
2.  Hand in the Enrolment Enquiry form to the front office by 4pm Tuesday the 13th of June 2023
3.  Confirmed places will be mailed acceptance letters and an enrolment pack on Friday 23rd of June
4.  Full enrolment forms to be completed and returned to Lakeview by Friday 21st of July
5.  Parent Information Session Tuesday 1st of August – subject selection and special program information to be distributed
6.  Subject Selections to be completed online by Tuesday 15th August
7. Special Programs
AFL, Soccer and Accelerated Applications to be submitted in hard copy by Tuesday 15th August
Please note: To be eligible for a first round offer the enquiry form and supporting documentation must
be submitted by 4pm Tuesday 13th June 2022 .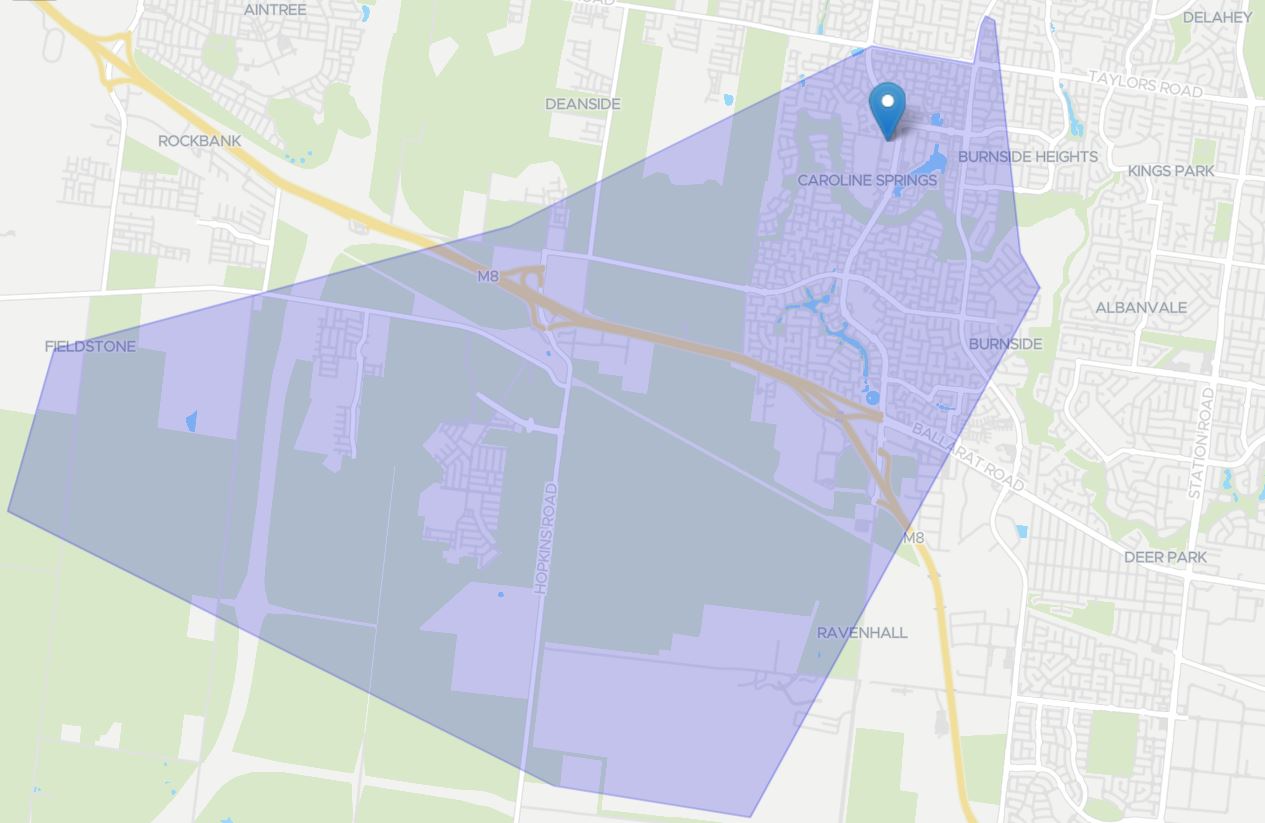 Uniform is considered important and is compulsory at Lakeview Senior College.
The uniform policy has been ratified by the School Council. Please see the attachment below to view the current uniform policy.
Parents are strongly advised to label articles of clothing and belongings that are brought to school. Mislaid garments and possessions that are not labeled often find their way to the unclaimed property area.
Uniforms are purchased from: Dobsons
Address: 12 Panamax Road, Ravenhall, 3023
(Opposite Bunnings Warehouse, Caroline Springs)
Store Hours:
Mon – Friday: 8.30am – 5.00pm
Saturday: 8.30am – 5.00pm
Closed: Sunday & Public Holidays
Phone: (03) 8348 5477
How To Pay
Direct Debit: BSB: 033505 Account Number: 212149 Please enter students SURNAME in the reference line
BPAY: Biller Code: 87361 Reference Number: as listed on your Family Statement posted twice yearly
EFTPOS, Cash, Cheque or Credit Card: In person at the General Office
Personal property is often brought to school by students, staff and visitors. This can include mobile phones, electronic games, calculators, toys, sporting equipment and cars parked on school premises.
The Department does not hold insurance for personal property brought to schools and it has no capacity to pay for any loss or damage to such property.
Reporting on Student Achievement
Progress Reports:
These reports will work alongside our continuous reporting on Learning Tasks to enable you to access the most relevant and important information about the progress of your child and their work habits. This approach to reporting on student progress has been refined to facilitate ongoing data informed conversations about student learning between staff, students, and families.
Each term your child's teachers will complete progress reports which provides valuable information about their attendance, classroom behaviour, homework, and attitude and preparedness for learning. These reports will be available via Compass through the Lakeview Parent Portal. Please refer to the Progress Report Matrix for an explanation of each Area of Assessment.
Continuous Reporting:
Alongside our progress reports, you and child will have ongoing access to view the results of all formal assessment tasks (Learning Tasks) for each subject on Compass through the Lakeview Parent Portal. Teachers will upload these results as they are finalised on an ongoing basis throughout the year, to give you and your child a clear picture of their academic progress.
Parent Student Teacher Conferences:
PST Conferences are part of the formal and ongoing Teaching and Learning program offered at Lakeview Senior College and as such students are required to participate with parents/guardians/carers and receive specific and practical feedback on their progress in each subject. These conversations are an important opportunity to celebrate student success and plan practical ways to work together to continue to support individual student learning and growth.
2023 PST Conferences Dates
Term 1 – Wednesday 8th March
Term 3 – Monday 14th August